A Story To Tell About Living In Hostel
Before becoming adults and leaving the metaphorical nest of our family, not many individuals get to enjoy a home away from home by staying in hostels. The new family aka friends, late-night gossip and games, the newfound personal space, and a whole new world - these are some things every person who has stayed in a hostel will often narrate, ALL THE TIME!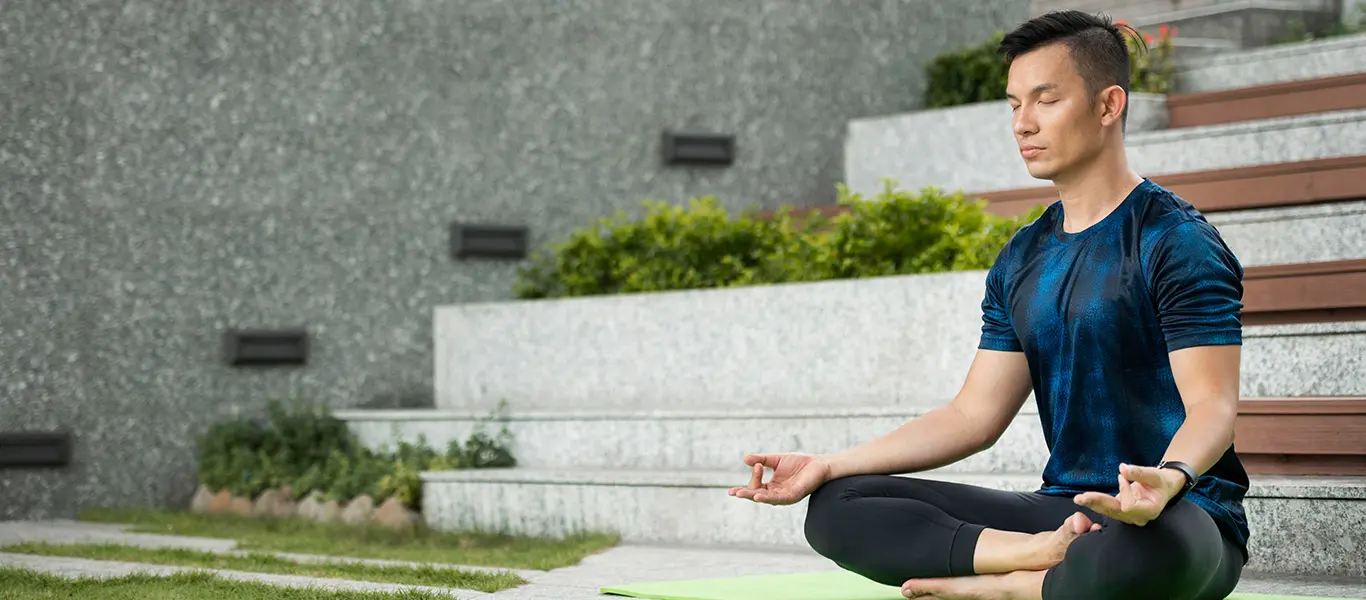 Hostel life teaches many lessons - self-dependence, self-reliance, time management & many more.
- Anonymous
Sure, staying away from home and family can be daunting, especially when you are young and yet to earn for yourself. But there are some opportunities and experiences that you can enjoy only when you live the hostel life! Here are some reasons why you ought to stay in a hostel.
1. Serving yourself with Self-dependency
When you are at home, you have your family to pamper you and take care of your every need. But staying in a hostel entails owning up and doing everything by yourself. You learn how to wake up by yourself, how to whip something up for your untimely food cravings, how to wash & arrange your own clothes, etc. With a sense of responsibility and discipline, you learn to be self-dependent!
2. Managing your valuable time & money
We grew up listening to people say 'Time is money,' and yet it takes either a hostel or a job to make you understand that! Try not to be late for the classes, to the mess or anywhere. That's when you start taking steps towards being punctual. Similarly, when you are bound by limited finances, you start being resourceful. You end up prioritizing needs over wants and try to save up all that money for pure self-indulgence once in a while.
3. Learning the art of Adjustment
When you are in India, one thing you cannot live without is adjustments! More often than not, you will end up having a roommate in your hostel. This means that you will have to adjust and manage each other's quirks, personal space, etc. And in return, you will receive an everlasting friendship.
NEXT IMAGE

4. Obtaining a global exposure
Living in a hostel will have you meet people who are from different communities, countries, and walks of life. A hostel provides a very rare opportunity to socialize and collaborate with many such individuals. Honing that skill in India can help you thrive in any social and professional environment with a person of any nationality!
5. Picking up some new skills
As you are required to look after yourself, you end up learning what gets cooked quickly and what can be made with limited ingredients. You strive to be more resourceful and devise your own ways to squeeze in your study life, social life and personal life. You even learn new languages that can help you in getting your work done with the help of locals. So, by the end of your campus and hostel life, you are a social butterfly, a home cook, a language pro and a manager - rolled into one!
6. Gaining Lifelong friends
Staying away from home means that you end up making your own tribe. You have a friend who's always up to go out for a walk, a friend who exchanges notes with you, a friend who stays with you, and many such friends who happen to be your constant companions throughout your academic life. And as you make a new family far from your family, you end up having friends who love to be a part of your life forever.
7. Winning a treasure trove of memories
Lastly, when you look back at it all, you will find all the moments that you will probably remember for the rest of your life. Be it the bickering about food or the midnight rant about classes or having silly arguments, these memories will be a recurring point of conversation for you and your friends for the rest of your lives!
In conclusion, hostel life is a total rollercoaster experience that pushes you out of your comfort zone and straps you on a memorable joyride of your life. When you are Studying in India, these hostel life learnings can help you live and thrive in any setting, in any part of the world!