India is home to 40 UNESCO World Heritage Sites out of which there are 32 cultural, 7 natural and 1 mixed property.
Blog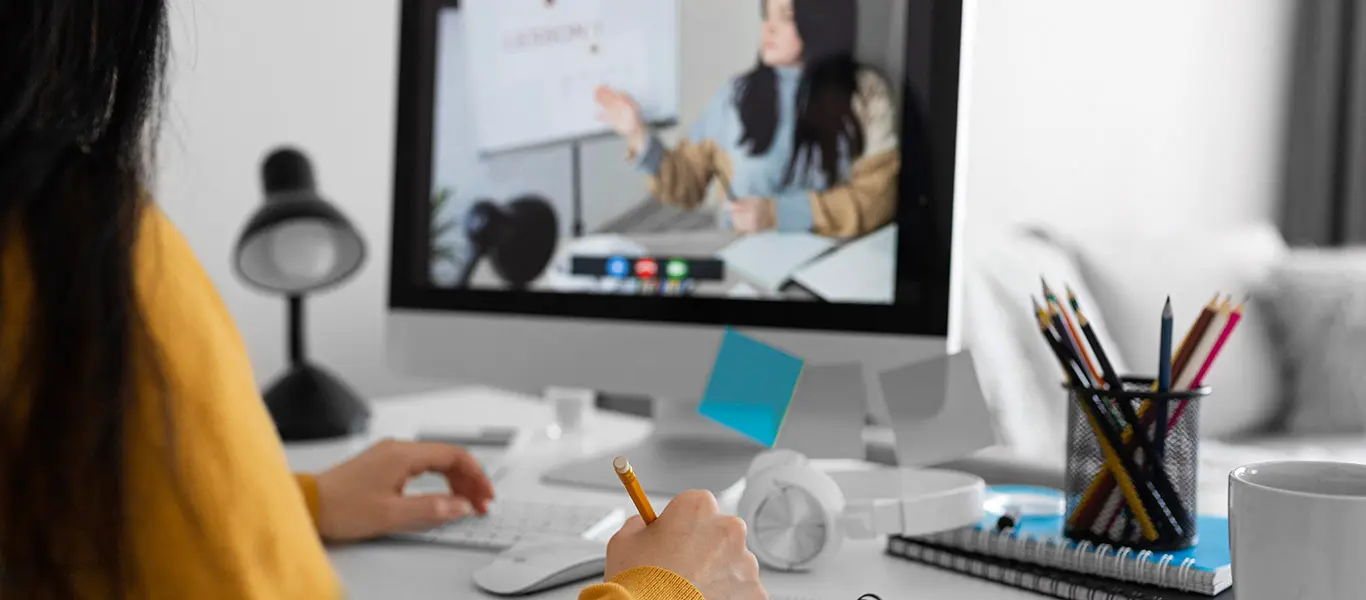 It's A Great Time To Apply Abroad! - Let Higher Education Take Flight
With changing times, the higher education system around the globe required transformation and improved ways to impart education. And, higher education institutes in India were quick to respond!
Read More