Indian mathematician, mental calculator and writer, the late Shakuntala Devi has been awarded the title for 'Fastest human computation' by the Guinness Book of World Record.
Blog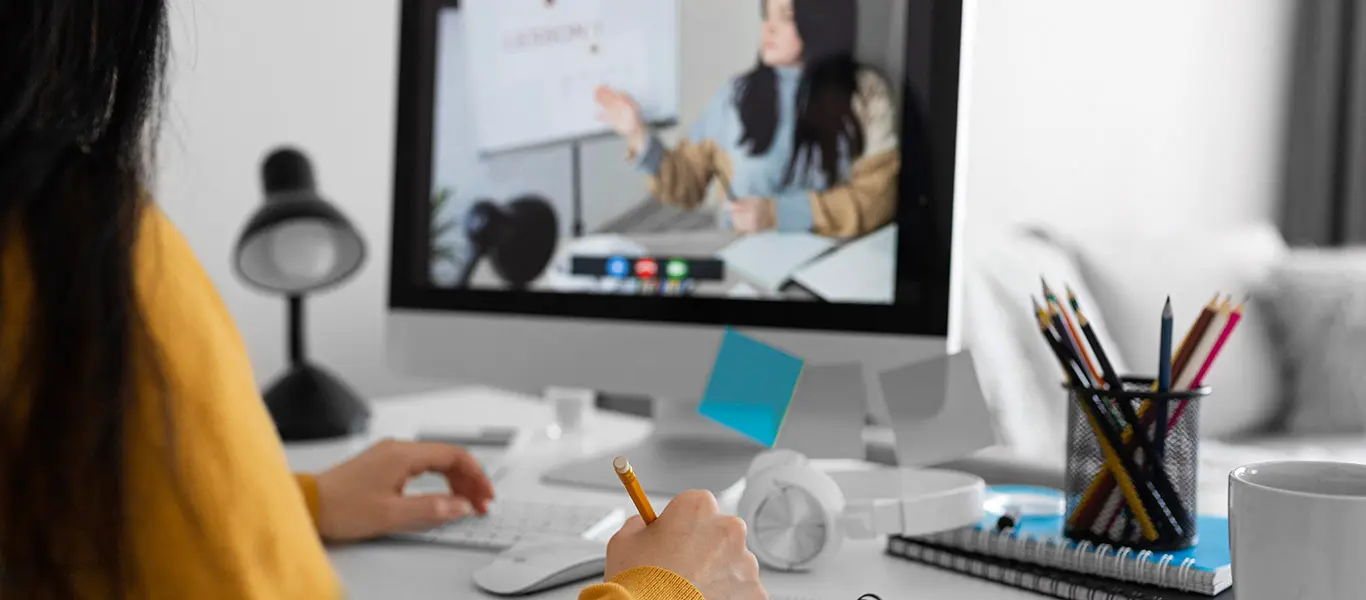 It's A Great Time To Apply Abroad! - Let Higher Education Take Flight
With changing times, the higher education system around the globe required transformation and improved ways to impart education. And, higher education institutes in India were quick to respond!
Read More